Example: New Process
Thanks to our extensive technological capabilities and, in particular, many years of experience in the field of catalysis, we are able to rethink the production of target molecules in a very short time.
In order to be able to present this to the outside world by means of a concrete example, we have chosen one of the difficult tasks that a customer would not trust us to do successfully. A brand new sustainable production of methanol.
We succeeded in doing this in a very short time. In only a few weeks and selected experiments of our partners in the laboratory, we succeeded in developing a new approach for a new methanol production starting on basic physical properties without experiments.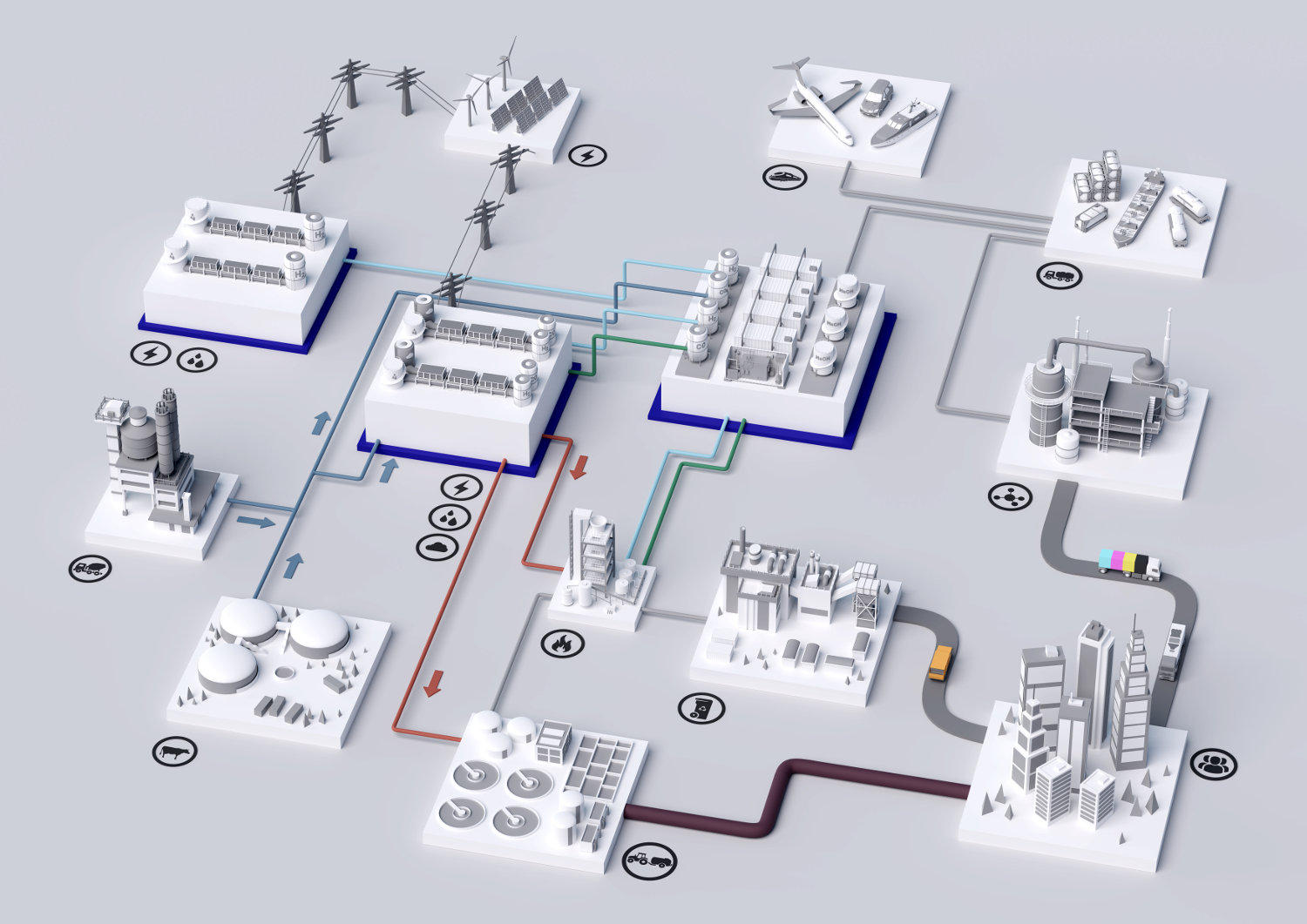 More ..